EliteDrive: Unleashing Luxury in Every Detail
Transform your vehicle into a personalized masterpiece with MDP's VIP showcase products. Crafted for discerning enthusiasts who value the shift from stock to superior, our upgrades invite you to create a custom look that speaks volumes about your passion for performance and style. Elevate your drive with MDP – where individuality meets automotive excellence.
Upgrade today!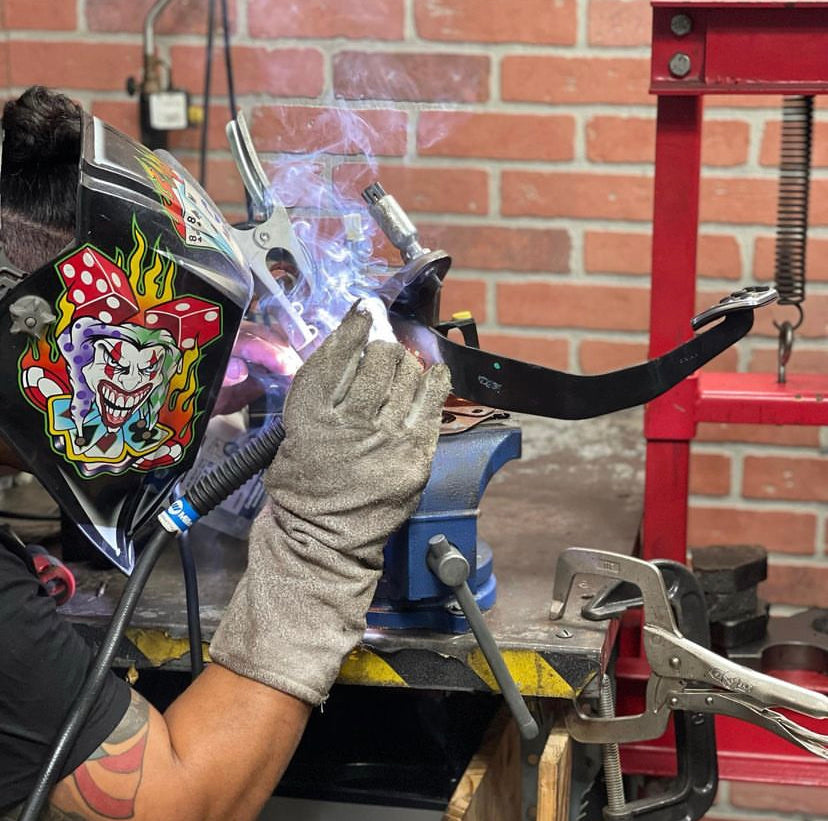 Customizable work with TOPSHELF PERFORMANCE / MDP
Introducing our Topshelf Performance business- Where customization meets fabrication.
Here at MDP, not only do we commit and pride ourselves to delivering you with the best top-quality products in the market, we also work hand in hand with customers to customize their welding/fabrication needs!
Trust us for all of your customization and fabrication needs! Give us a call at Topshelf Performance (727)377-9001
Testimonials
MDP Clutch Pedal Brace

"Fits like a charm...amazing my brother. My clutch feels solid...Plus a clicking noise that was driving me nuts disappeared🤯"

-@Sammyr_si

MDP Rotrex 8th/9th Gen Bracket

"Best investment for belt slip & I saw a huge improvement when installed. Highly recommend💯."

-Steve Navar

MDP

"Very impressed with MDP. They are some of the best in the business & i highly recommend. "

-Shawn Cee


Topshelf Performance

"Great shop for anything you need, especially metal fabrication. 100% recommend."

-Joseph Henriquez

Topshelf Performance

"An amazing group of individuals who truly have a passion for automotives. The attention to detail that these gentleman have is second to none! DON'T HESITATE TO DO BUSINESS WITH THEM, YOU WON'T REGRET IT!"

-Isaiah Hernadez

Topshelf Performance

"The guys here do amazing work! I'll be taking all my cars to them from now on. Great group of people."

-Jonathan Rodriguez
GIFT SHOP ACCESSORIES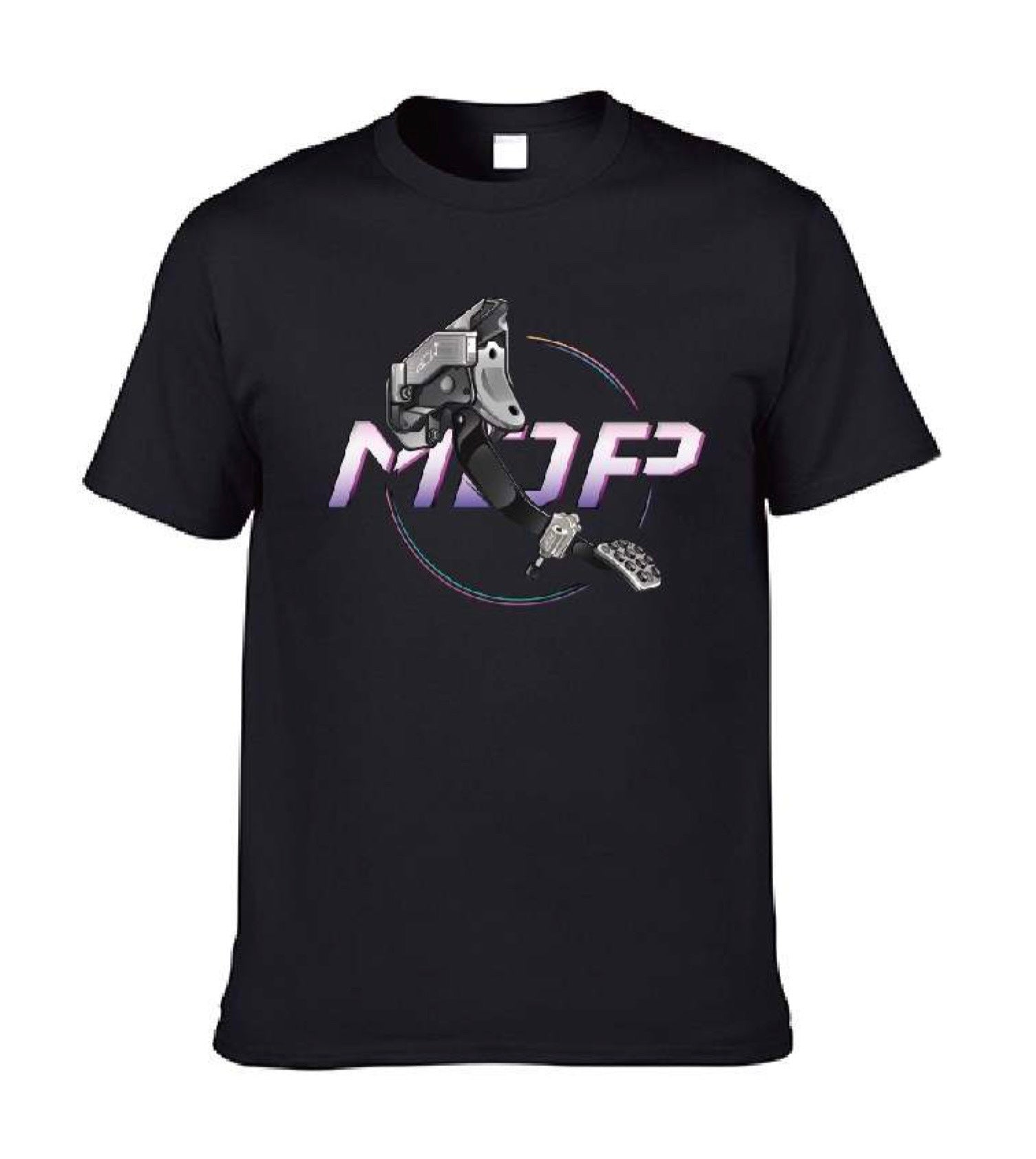 Regular price
Sale price
$5.00
Unit price
per